It may not be the most innovative way of driving engagement online, but quizzes and competitions are a good balance of low risk and high reward. They virtually never fail to drum up buzz, and providing you get the reward or incentive right, they can work wonders in getting people to share your content with their friends.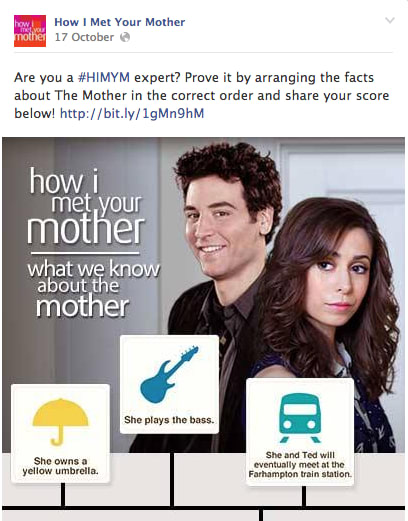 When running competitions and incentivised quizzes, a trick that never seems to fail is offering a large incentive for people who invite more of their friends to join. An easy way of doing this is to set up a unique URL parameter system whereby they receive an extra 5 or 10 entries to the competition for every friend who enters via their unique link.
Here's a list of some of the best social contest apps you can use to drum up some social virality for your film or TV show.
from WordPress
https://tipstor.com/use-social-competitions-quizzes-to-promote-your-project/?utm_source=rss&utm_medium=rss&utm_campaign=use-social-competitions-quizzes-to-promote-your-project